Germano Celant and Marc Quinn discuss Quinn's work in an interview accompanying Memory Box, published on the occasion of Quinn's exhibition at Fondazione Giorgio Cini, Venice in 2013.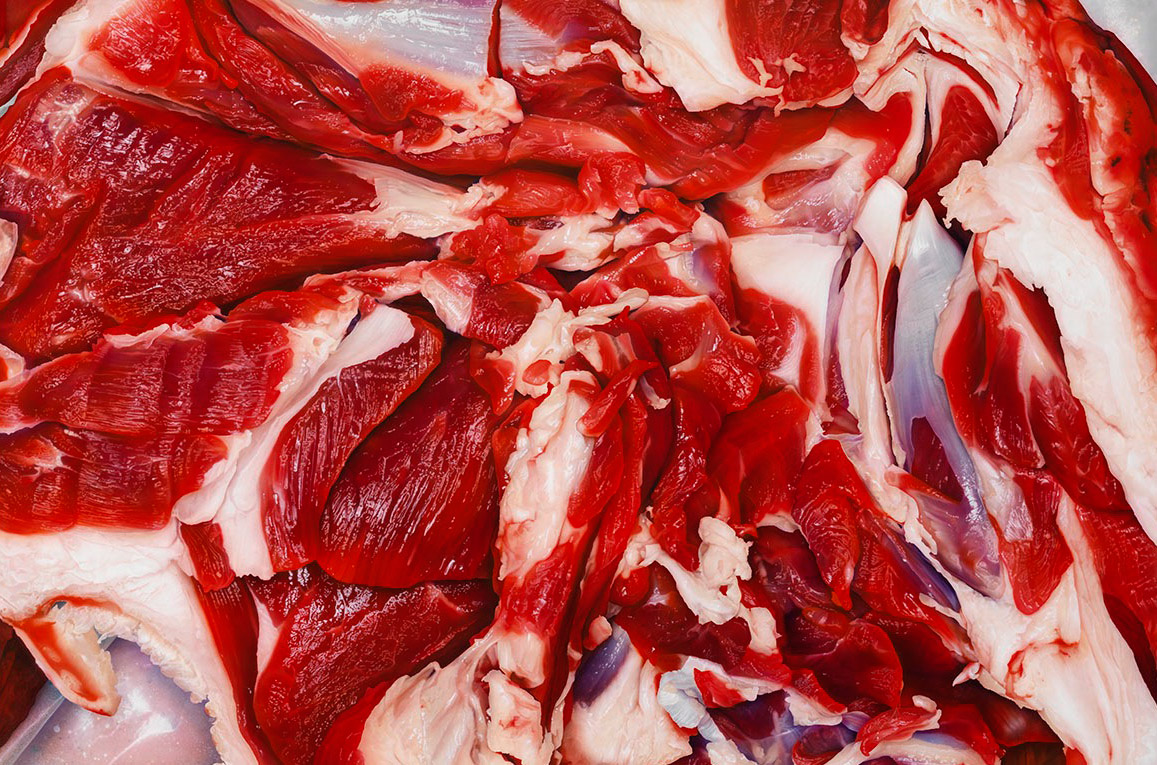 Germano Celant
Every artistic path is the reflection of a life, so that artworks trace a personal course. Everything that is made means leaving something behind, so that others will be able to understand what one was or is like. A story is told that almost seems like the portrait of a person, the storyteller. As each one of us is unique and carries out actions that are unrepeatable, where does your adventure in art begin . . . and what does it consist of, in terms of both your intentions and your manipulation of things and materials?

Marc Quinn
What I think is really stimulating is that to me, it was about realizing an interest in things about the material world like texture and colour. When I was a small child and how things felt like then and these different things and being really curious in that, but not thinking that this was art, just thinking this – and then obviously going to school and then realising that it sort of is art. So it's sort of from the very beginning, really. Also, I remember I made this duck out of marzipan. I loved having made this little sculpture and also eating it, so this idea of the material transforming was something I was intuitively fascinated by, that the duck would become part of me if I ate it. And then when I was older and saw artists like Joseph Beuys that were using the idea of the material having a meaning or the energy potential or transformative potential of the material, I kind of felt like this was something I was interested in, too.


Flesh Painting (On the Colour Red), 2012
Oil on canvas
169h x 254w cm