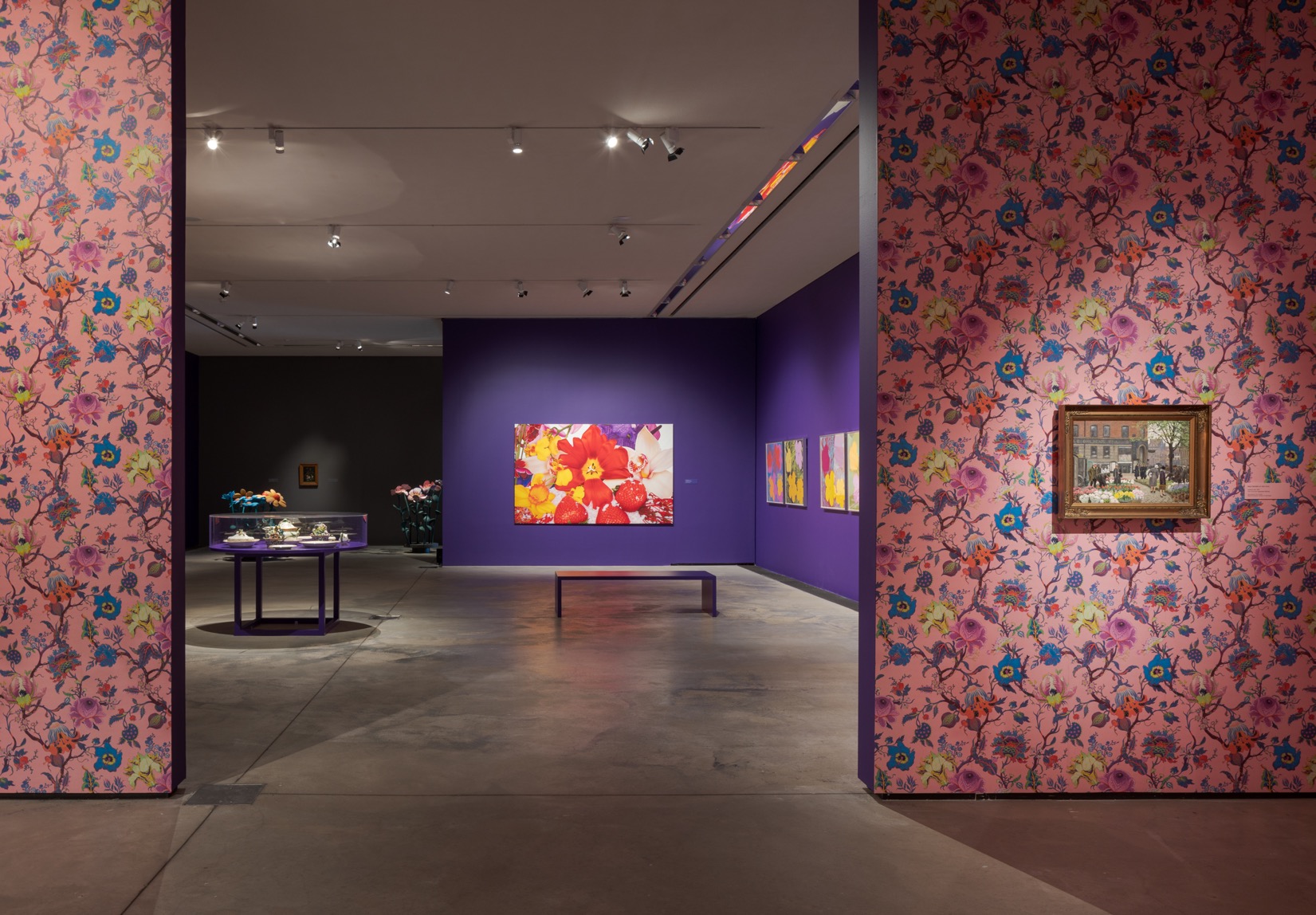 Overview:
This autumn's major exhibition at ARKEN tells the story of humankind's fascination
with the world of flowers. It examines how flowers in art reflect changing
worldviews, outlooks on nature and social conditions – from the sensuous
flower paintings of the nineteenth century to the eco-critical currents of
contemporary art.
Flowers: we decorate our homes with them, use them as messengers to convey our
innermost feelings and find healing in their scents and vitality. Flowers have always
fascinated us and found their way into art. This autumn, flowers take over ARKEN with the
exhibition Flowers in Art, which examines the many and varied relationships between
flower and humankind expressed in art, as represented here by works by fifty-two
international and Danish artists.
Says curator Dea Antonsen: 'Flowers have been a central motif throughout art history, but
in these climate-critical times the flower motif takes on new and poignant relevance as we
have to rethink our relationship with nature. The exhibition brings together iconic, historical
works and cutting-edge contemporary art, prompting new perspectives to emerge on how
we humans "consume" flowers, stage ourselves by means of flowers and shape the world
through our relationships with flowers'.